5 family-friendly businesses 
By Brittany King
While salary is certainly important when you're thinking about taking a new job, employees with families may have other considerations as well. Childcare service, generous vacation allowances and amenities such as an onsite gym or pre-school are all added perks that can make a potential new employee reconsider if a business is a good fit. 
A recent study by TSheets — a time tracking and scheduling software — found that 63 percent of employees say a bad benefits package could affect whether a person takes a job as well as how long they stay. In Indiana, some businesses have stood out for what they do for their employees first rather than what they pay them. Here are five businesses across the state that offer sweet benefits to their employees with a special focus on employees with families.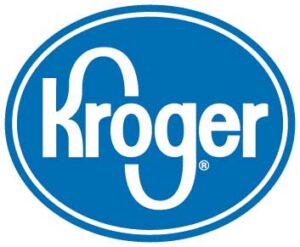 Kroger
Step into a Kroger grocery store and the first thing you may notice are teenage employees stocking shelves or helping take large orders to cars, but they aren't the only ones who keep Kroger running. In fact, they are just where it starts. Last year, Kroger noted that more than 70 percent of their employees start off as part-time clerks but stay because of advancement opportunities within the store and outside of it. 
In April, the company announced a new Feed Your Future program that will support both part-time and full-time employees in educational advancement programs whether it's high school equivalency exams, professional certifications or advanced degrees. 
For families that are looking to take a trip, the company offers discounted tickets to water and amusement parks, rental car services and hotels, making a summer trip more affordable for employees. 

Indiana University 
Indiana University's benefits package focuses on supporting local business when possible. Besides health insurance and retirement savings options, the university offers discounted tuition for family members of an IU faculty or staff member, discounts when buying or renting a home and special pricing when buying a Ford or Nissan vehicle.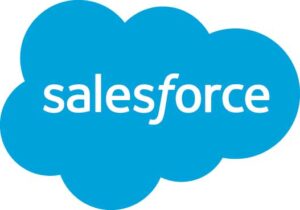 Salesforce
Salesforce is a bit of a perennial on many a "best place to work" list. They were recognized in May by the Indiana Chamber of Commerce for being one of 125 businesses considered a great place to work and the company has appeared on national job search board Glassdoor three consecutive years. One of the perks that may not be explicitly for employees with families, but certainly helps is the volunteer policy. Employees can use up to six work days to volunteer wherever they'd like. For employees with children, this can include volunteering on a school field trip or for fundraisers such as bake sales. The company also offers up to 15 percent off of services to help around the house such nanny services and house cleaning. For expecting parents, Salesforce offers 26 weeks of paid parental leave as well as a gradual return to work program. 

Edward Jones
Also making an appearance on this year's Indiana Chamber of Commerce list of best places to work, Edward Jones is often lauded for its generous compensation packages, but they also have good benefits for growing families. Families worried about the cost of childcare can take advantage of the dependent daycare reimbursement account the organization offers. Couples looking to grow their family through adoption can do so with the help of guidance resources, adoption consulting and an expense reimbursement provision after the adoption is complete.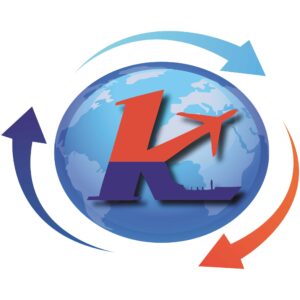 Kronos International 
Numerous health care plan options, adoption financial assistance and flexible work from home policies are all reasons that landed Kronos on Glassdoor's and Indiana Chamber's best places to work list. Not only does the organization offer flexible time off for new parents, it also works with parents needing a bit of extra time at home with flexible working arrangements and open time off. The organization also offers free wellness coaching that includes stress reduction programs and a disease management plan. I