The Recorder Media Group, owner of the Indiana Minority Business Magazine and the Indianapolis Recorder Newspaper hosts a variety of events throughout the year.
Champions of Diversity
This event will honor individuals, companies and organizations from across the state that have promoted diversity within their hiring practices, outreach programs or have individually transcended racial or gender barriers.
Past honorees have included IUPUI and the Eskenazi Foundation. There will be various Champions of Diversity Awards distributed throughout the evening, the most notable of which are the Rosa Parks Trailblazer ward and the Dr. Martin Luther King Jr. Freedom Award.
Jeans & Jewels
If you want to be a part of one of the city's hottest summer gatherings, Jeans & Jewels is the event for you. Our hip attends leave he ball gowns and tuxes in the closet and head downtown to the Eiteljorg to eat, drink and dance in their best denim and dazzle.
Health and Wellness Fair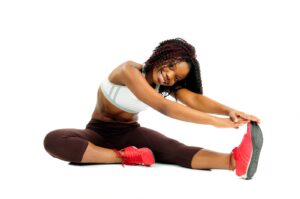 The Recorder Media Group recognizes the importance of education when it comes to positively impacting the health and wellness of African-Americans. As a respected community entity, we invite you to participate in this worthwhile endeavor. The event features health vendors, demonstrations and a celebrity panel.