By Jessica R. Key
Technology has allowed people to conduct business away from their desk and entrepreneurs have certainly taken advantage of that. Being out of the office while still being connected to their work gives business owners more freedom to build their business.
Some are even opting to forego purchasing complete brick and mortar spaces and either working from home or using office-sharing spaces like The Branch in South Bend; Cowork in Bloomington; or Velocity in Jeffersonville.
There, business builders can rent a single office; have access to a conference room for meetings; or work from their iPad in a professional setting. This option is certainly more professional than trying to fight for an inconspicuous spot in Starbucks to Skype an important client.
Since today's entrepreneurs are more mobile, they are choosing business clothing that allows them to be professional yet comfortable. This quarter's Work Style features two entrepreneurs looking great on the go.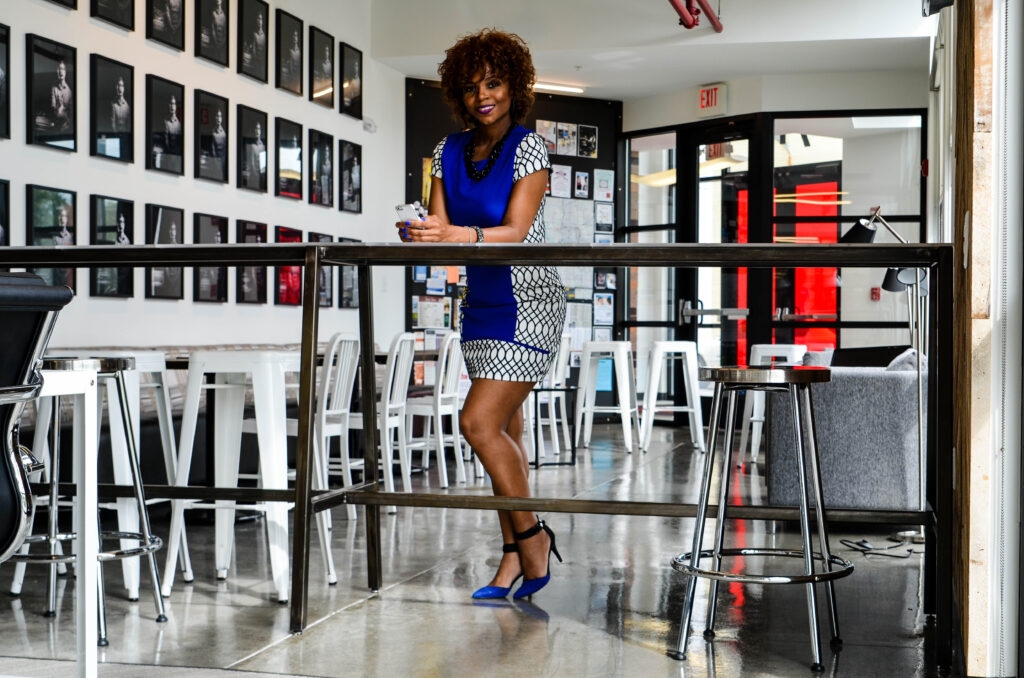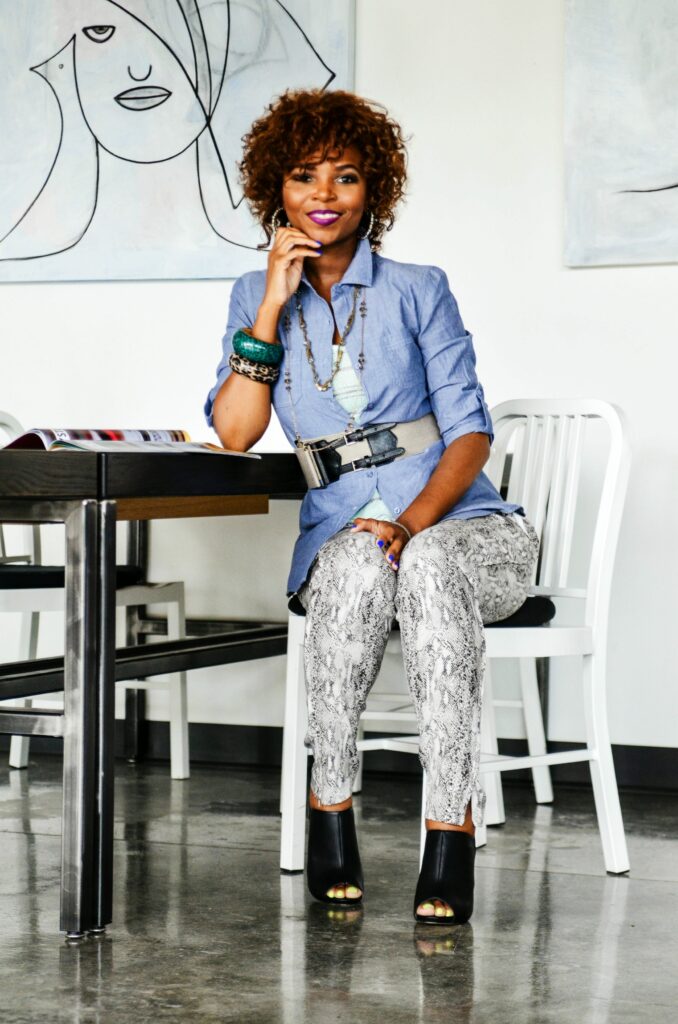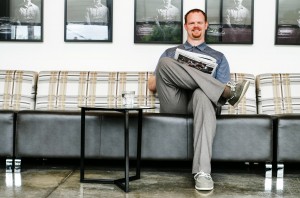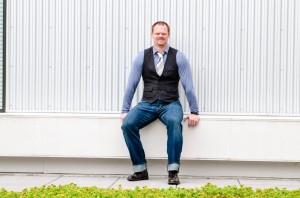 Acknowledgements: JusFam, Photography Profyle Boutique, Styles By M.E. LLC, Temara K. Payton, 10/Ten Productions and  The Bureau.