By Jessica R. Key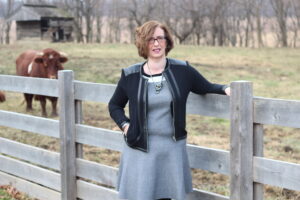 Coco Chanel is famously quoted as saying "less is more." In the fashion world, she is absolutely correct. But I believe if she ever experienced winter in Indiana, she'd modify her statement.
Hoosiers in northern Indiana get chilled-to-the-bone wind gusts that bounce off of lake Michigan; Hoosiers in the southern part of the state sometimes experience a slightly mild winter; and on any given day, Central Indiana residents may encounter all four seasons within a 24-hour time frame.
When temperatures dip low the best thing one can do is bundle up…in the most stylish way possible. For business meetings and other professional settings, Indiana workers should consider smart layering.
Layering is the art of wearing multiple pieces of clothing one upon another to provide style, comfort and of course warmth! The key to getting this trend right is making sure the textures, colors and patterns have continuity and most importantly, you don't look too bulky.
On the coming pages are three professionals who represent various sectors of the Indiana Civil Rights Commission. They display styles that are perfect for the winter season and also fashion forward.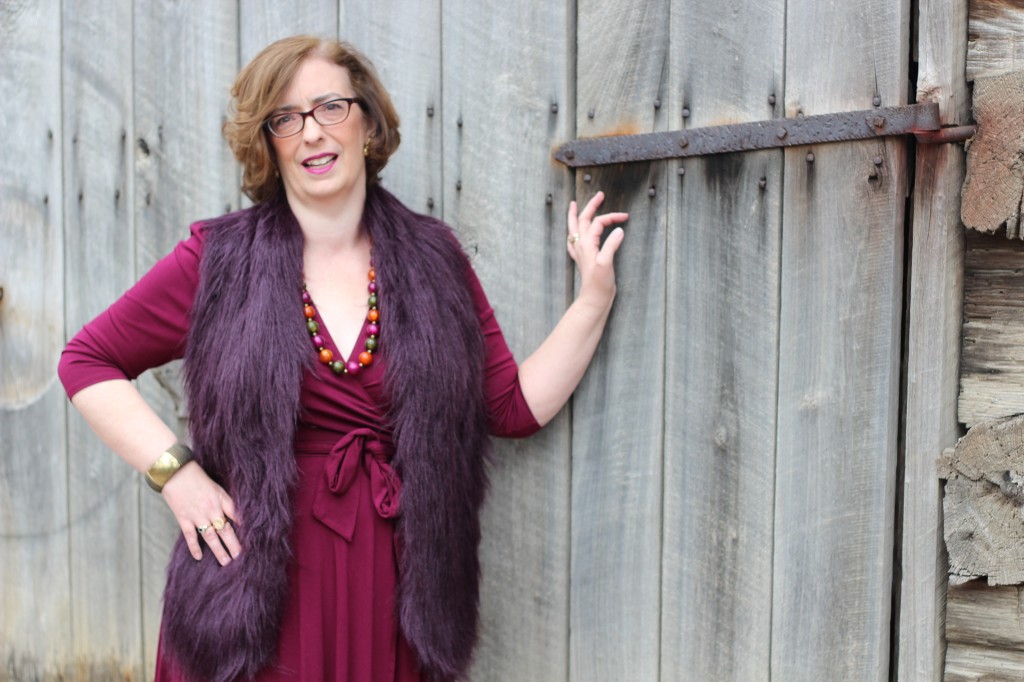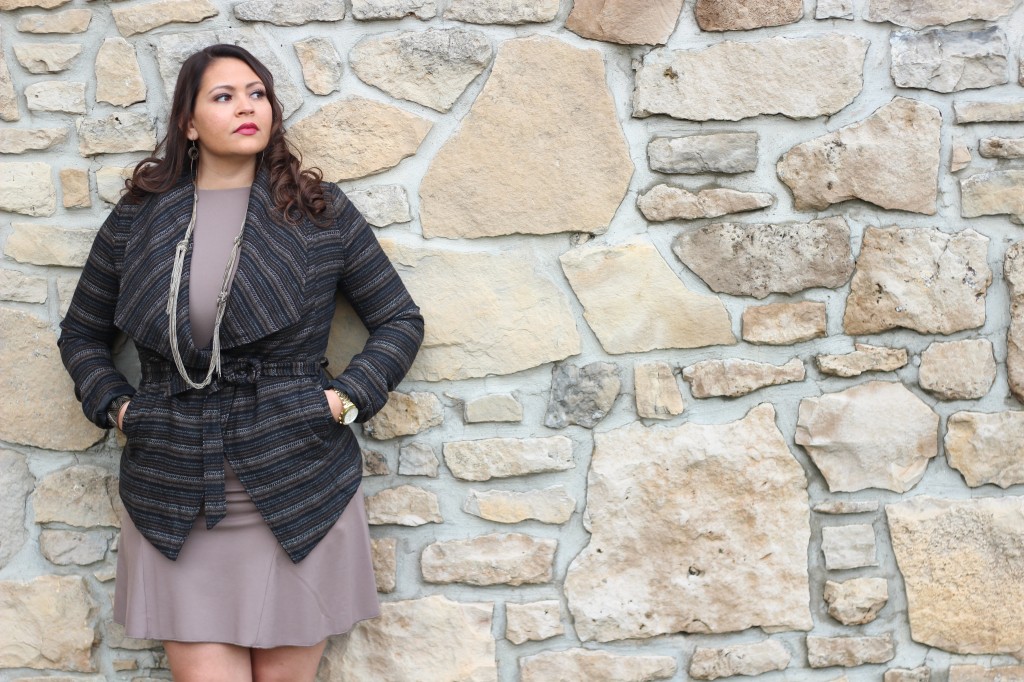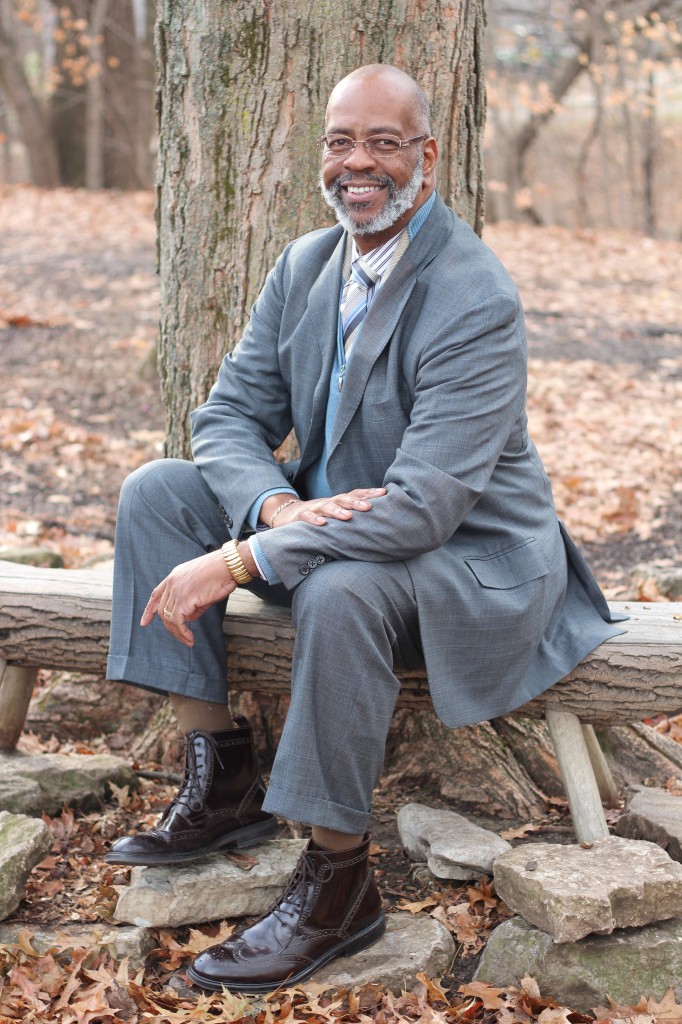 Acknowledgements
Conner Prairie Interactive History Park
Fawhn Anderson
Paul D. Best Photography
Styles by Ms. Ely