Indianapolis native and master barber Pamela Jean 'PJ' Alexander has a powerful story to tell about how her barbershop We Kutz came to be on the west side of the city.
Alexander, 69, originally picked up barbering during her time in California. She relocated near Tinseltown as a task for her then employer Carrier. After her position dissolved, Alexander quickly pivoted to entrepreneurship. She began selling merchandise and apparel in popular social circles across Los Angeles, Hollywood, and Inglewood, CA.
"I believed that becoming an entrepreneur offered me job security in L.A.," Alexander said.
As her entrepreneurial endeavors began coming to fruition, Alexander wanted more for herself and her family. She decided to put herself through barber school.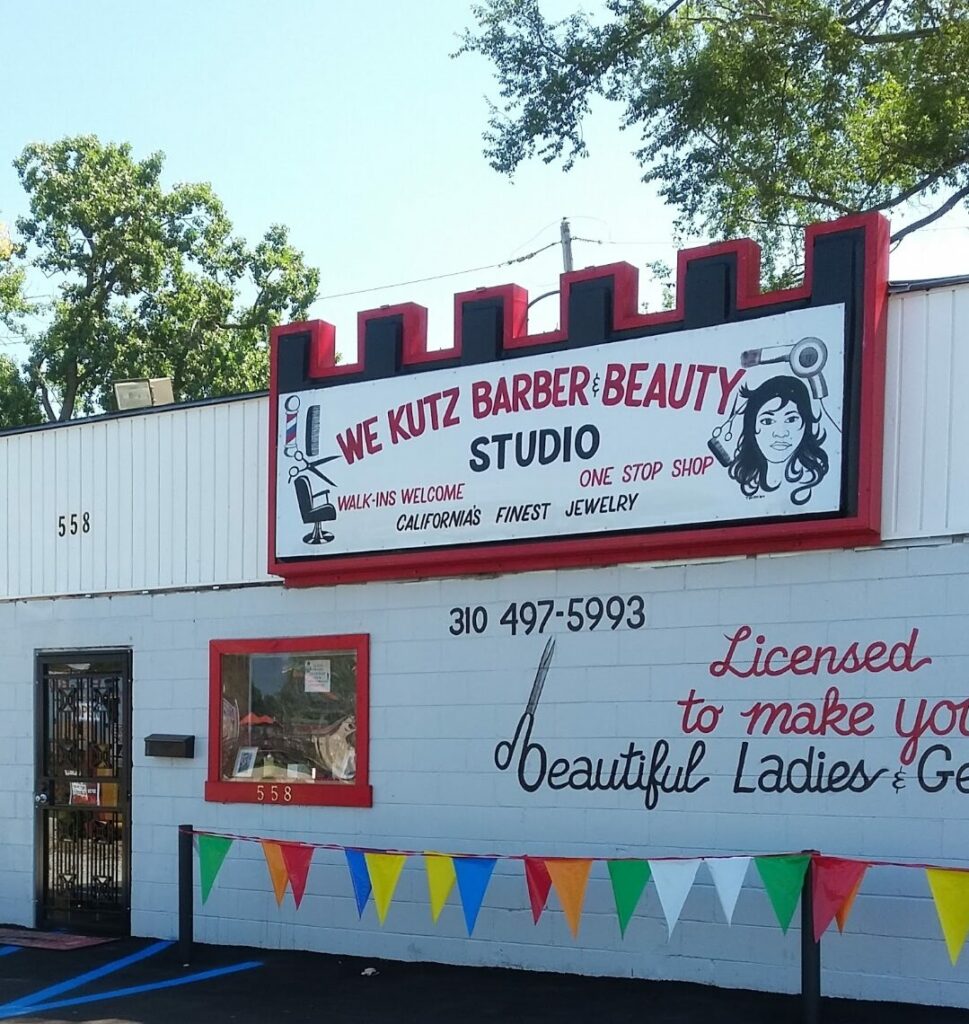 After finishing barber school, Alexander opened the first We Kutz Barber and Beauty Studio in Inglewood. The location drew the presence of many celebrities, including Queen Latifah, Kobe Bryant, Rick Fox, and Indianapolis' own Vivica A. Fox. Her original barbershop is still open to this day.
In 2009, A family emergency would cause Alexander to return to Indianapolis for the foreseeable future. During this time, she opened an Indianapolis location of We Kutz Barber & Beauty Studios.
Today, Alexander teaches at Kenny's Academy of Barbering during the morning and cuts and styles hair at We Kutz in the afternoon.
Located at 558 West 25th Street, We Kutz is open every day (except Sundays) from 9:30 a.m. to 7 p.m. The barber and beauty studio take walk-ins as well as appointments. For more information, visit their website here. You can also contact Alexander at (310)-497-5993.
Further, If you would like your business featured in the the minority business highlights, click here.
Contact multi-media staff writer Noral Parham at (317)-762-7846 or email at NoralP@IndyRecorder.com. Follow him on Twitter @NoralParham.