Kristin Johnson, CEO and formulator of Kiss of Silk, started her business in 2017 — while she was a senior at North Central High School — as a way to create alternative skincare products to deal with acne and hyperpigmentation.
After trying out dozens of products, none of which seemed to work for her, Johnson said she started checking ingredients listed on labels only to find that most of those products contained toxic chemicals.
It was then that Johnson decided to come up with her own solution and try her hand at organic, handmade skincare products.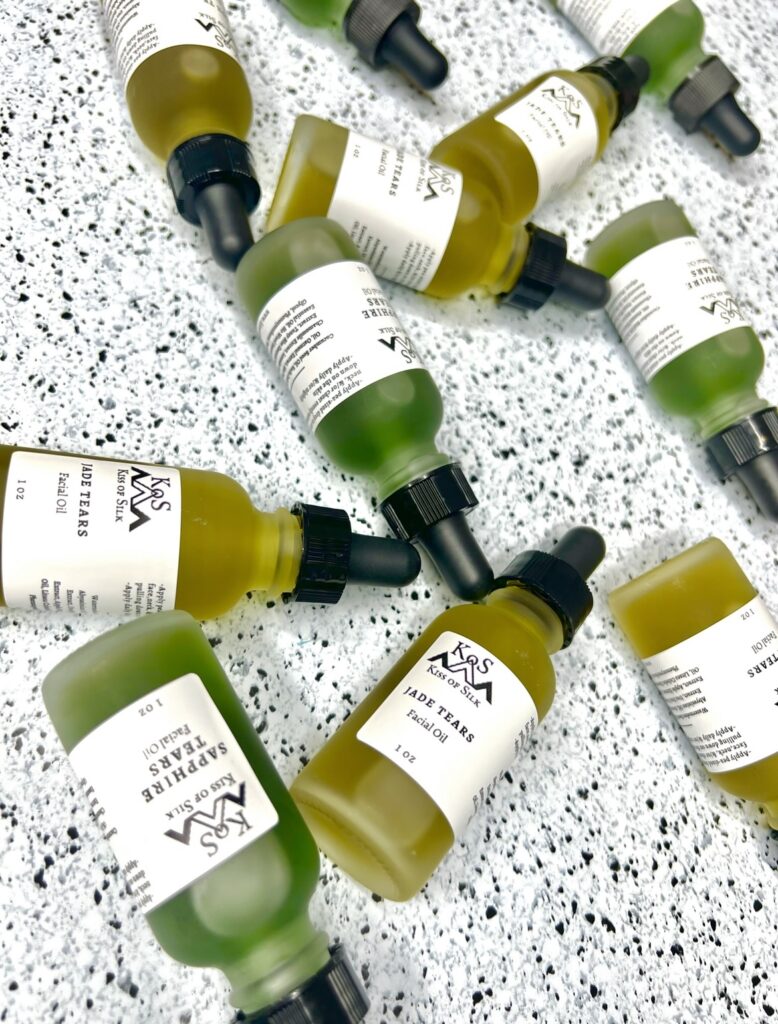 "I've always been pretty health conscious as well, so I found that all the ingredients in commercialized [products] were just not so great for your skin," Johnson said. "I started looking up plants, and just organic material, and just natural material that you can put on your face. My mom had a jar of shea butter; we had olive oil downstairs, and we made a scrub, and a facial, and body butter out of ingredients in my parents' house."
Under Kiss of Silk, Johnson handmakes an entire line of organic and natural skincare products from body scrubs and butters to facial products, feminine care products and aluminum-free deodorants. Although not all of her products are entirely vegan — because some include beeswax — Johnson said all of her products are cruelty free and infused with essential oils for natural fragrance.
"My mission is just to keep expanding and keep healing each person one skin at a time with plants and educating people on the importance of what they put on their skin," Johnson said.
Kiss of Silk can be found at pop-up events and festivals around Indianapolis, such as the Indy Vegan Hair Festival. Johnson's products can be found and purchased on her company's website at kissofsilk.com or social media platforms. For more information, contact Kissofsilk.inquiries@gmail.com.
If you have a minority owned and operated business you'd like to be featured in the Indiana Minority Business Magazine Directory, visit Indiana Minority Business Directory.
Contact staff writer Chloe McGowan at 317-762-7848. Follow her on Twitter @chloe_mcgowanxx.