F.I.T. with Renee is a remarkable fitness program that offers a unique approach to maintaining a healthy lifestyle.
The program is led by the experienced and knowledgeable fitness coach Renee Pillow, who has a passion for helping people become the healthiest versions of themselves.
Fit with Renee offers a broad range of activities catering to different levels of fitness and skill. For both the beginner or the experienced athlete, there is a program that is excellent for everyone.
The designed programs challenge patrons and aid them in achieving their fitness goals while ensuring that people have fun and enjoy the experience.
One of the key elements of F.I.T. with Renee is the personalized approach to fitness. Pillow takes the time to understand an individual's fitness goals, lifestyle and priorities and then designs a tailored program for their needs. This approach ensures that each individual can achieve the best results.
Another great component of F.I.T. with Renee is the supportive and optimistic environment it offers. Pillow and her team are committed to providing a safe and welcoming environment that motivates individuals to push themselves to new heights.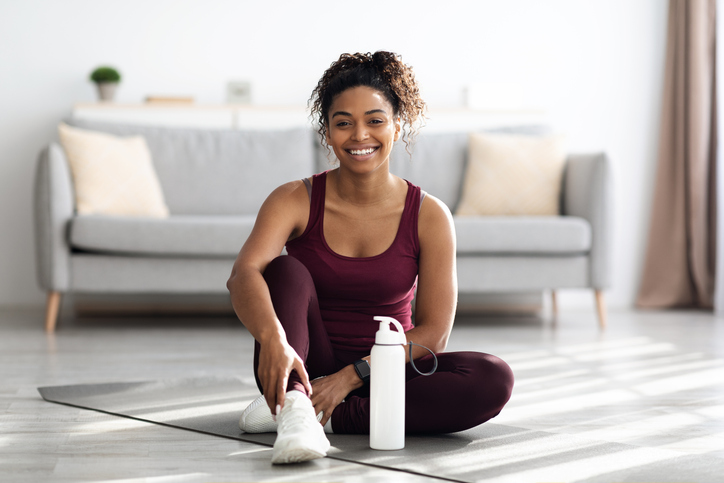 Fit with Renee also offers a variety of fitness classes that cater to different interests and preferences. Whether someone prefers yoga, pilates, strength and conditioning, or cardio, there is a class that is perfect for them.
The classes are led by experienced and certified instructors who are passionate about fitness and helping individuals achieve their goals.
Pillow and her team understand that fitness is not just about exercise but also nutrition. Through nutrition coaching, she works closely with everyone to develop a customized dietary plan designed to support their fitness goals.
Offering a unique and supportive path to fitness, F.I.T. with Renee has a wide range of programs and classes, experienced instructors and personalized nutrition coaching. F.I.T. with Renee is the place for anyone looking to achieve their fitness goals and maintain a healthy lifestyle.
F.I.T. with Renee is located at 3309A W. 96th St. Prospective patrons can contact F.I.T. with Renee at (317) 345-5570.
Want your business highlighted? Click here!