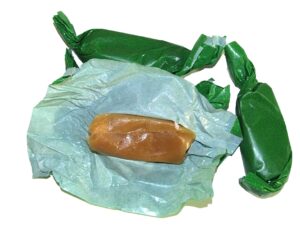 Established in the 1890s, Abbott's Candies is known for its handmade buttery caramels and other confections. W.C. Abbott originally started making butterscotch, penny-stick taffy and ice cream in Hagerstown. Three generations of Abbott's ran the family business until 2012 when Jay and Lynn Noel bought the company. Today, Abbott's Candies are available in several locations throughout the state. abbottscandy.com.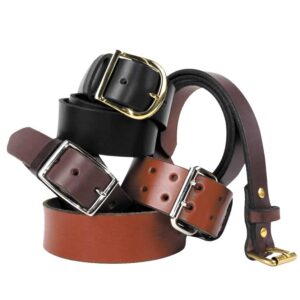 Since 1992, Moonshine Leather Co. has offered quality, handmade leather goods. From purses to belts to aprons to cell phone cases, Moonshine Leather Co, has something for everyone. Located in Nashville, Moonshine Leather Co. products are all Made in the USA, a point of pride for the company. moonshineleather.com.
Located in Union Township, Union Farm Goods uses reclaimed wood to make all of its one-of-a-kind creations — each piece is different — for a warm touch to any home decor. Union Farm Goods opened in 2015, and its rustic wood pieces are handcrafted on an Indiana farm. unionfarmgoods.com.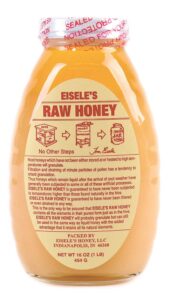 For more than 30 years, Eisele's Raw Honey, located in Westfield, has been serving true honey to Hoosiers. Instead of boiling the honey before it's bottled, Eisele's Raw Honey goes straight from the beehive into the bottle. Raw honey is less sweet than heated honey and contains phytonutrients, bits of wax and pollen. It also starts as a liquid and eventually thickens into a semi-solid state. eiseleshoney.com.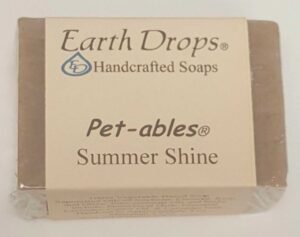 Earth Drops natural handcrafted soaps are made of 100 percent vegetable oil. Earth Drops offers soap for humans as well as man's best friend. Located in Bloomington since 1996, Earth Drops soap was created after the founder Cheryl Lehman's  mother began experiencing skin problems. Lehman devised a gentle, moisturizing and soothing soap for her mother. Over time, Lehman began giving away her soap as gifts, and eventually her fun hobby turned into a business. earthdrops.com.