A Good Life Photo Co. is a headshot and personal branding photography studio founded in March 2019 by La'Meshia Hayes of Indianapolis.
Hayes founded the business after reading the book 'Think and Grow Rich" by Napoleon Hill. Hayes wanted to secure generational wealth for her and her family while exercising a craft where she excels: photography.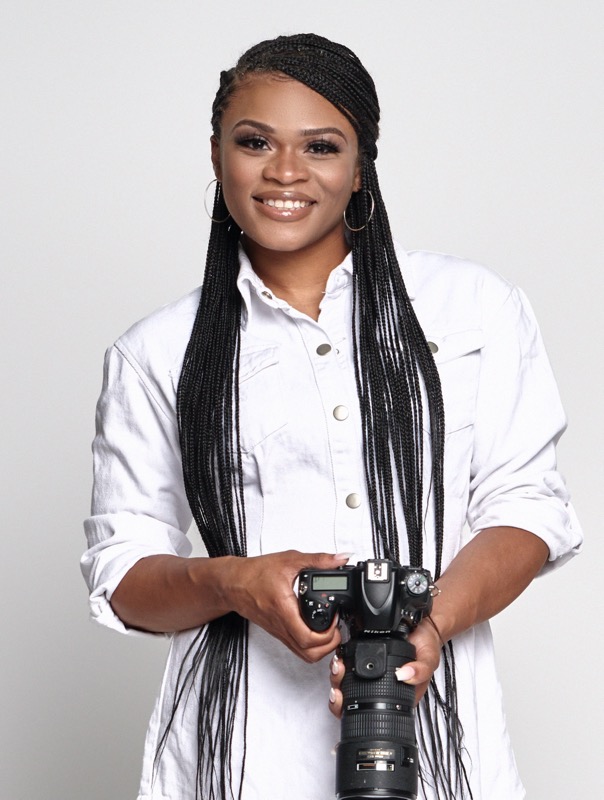 Like most entrepreneurs, Hayes attempted many ventures. However, her ability to capture the moment behind the lens sent her over the top online.
Today, Hayes' photo studio has a package for every event, including proms, graduations, birthdays, holidays and more. Hayes has studio space but does not hesitate to travel to venues that will best capture the moment for a client.
A Good Life Photo Co. is located at 6256 La Pas Trail, Indianapolis, Indiana, 46268. Hayes and her staff can be reached on Facebook and Instagram. For email inquiries, contact Hayes at Agoodlifephoto@outlook.com
If you would like your business featured in the the minority business highlights, click here.