By Jessica R. Key
Beauty is skin deep, but you can't deny that when you put in the proper work to make your body a temple of health, it shows. When the appropriate diet and exercise routines are coupled with a close relationship with one's physician, that feeling is reflected in one's physical appearance, attitude and work performance.
What better way to show off a fit and healthy physique than by draping oneself in clothing fit for royalty? Your appearance — whether sharp and confident, relaxed and cool, or sloppy and juvenile — is often linked to your clothing. Channel your health hard work into finding pieces that complement the body you are currently in.
This quarter Indiana Minority Business Magazine features professionals in the health and beauty industry that are showcasing their fit frames in this season's hottest clothing.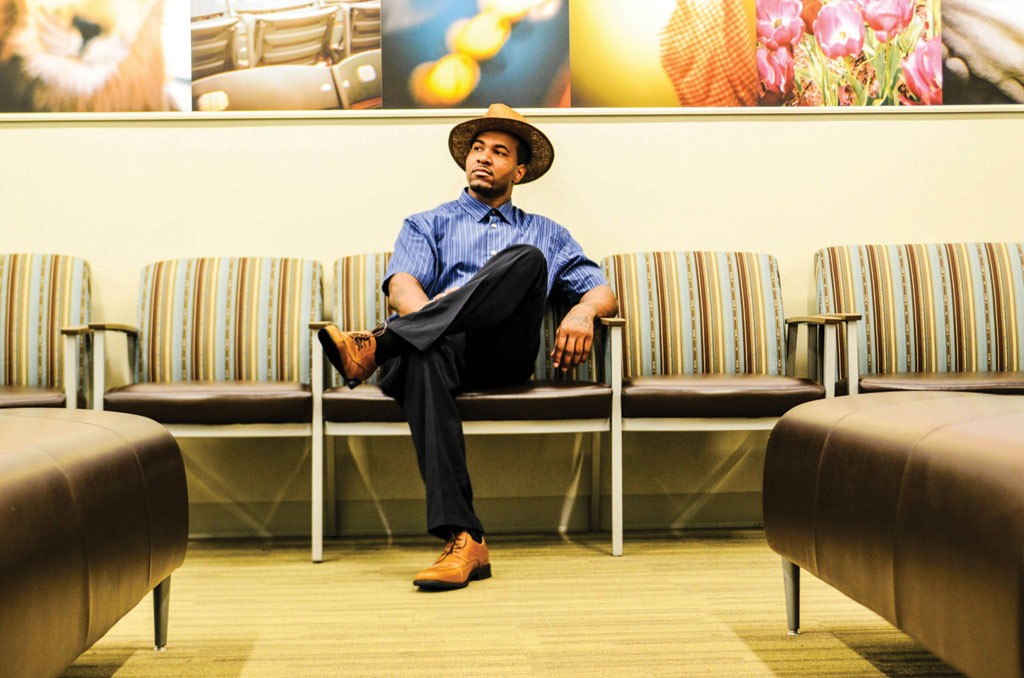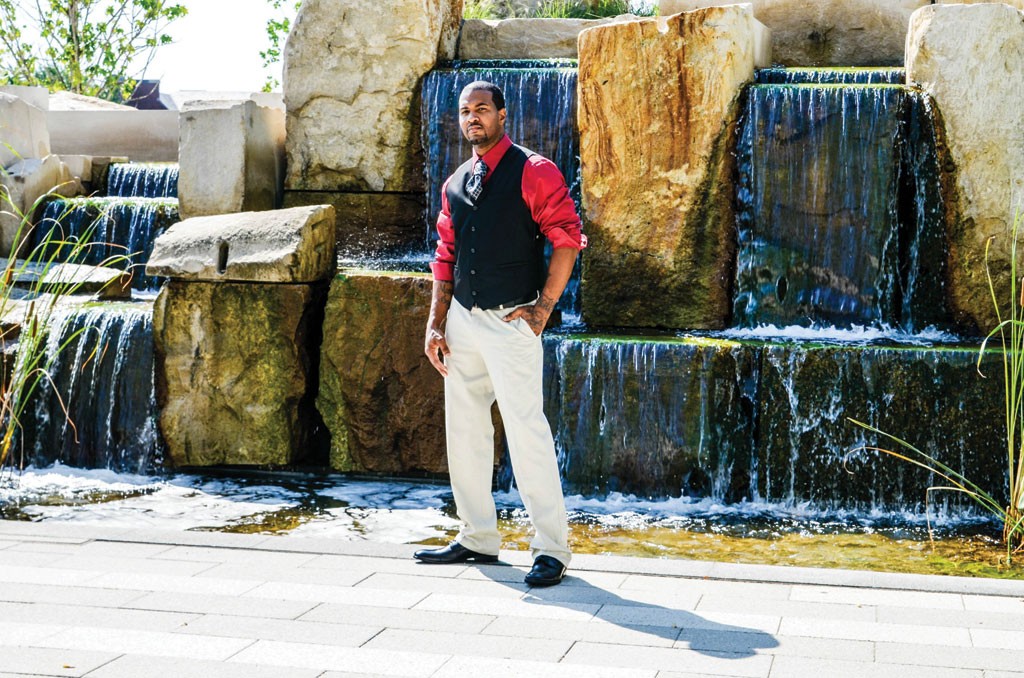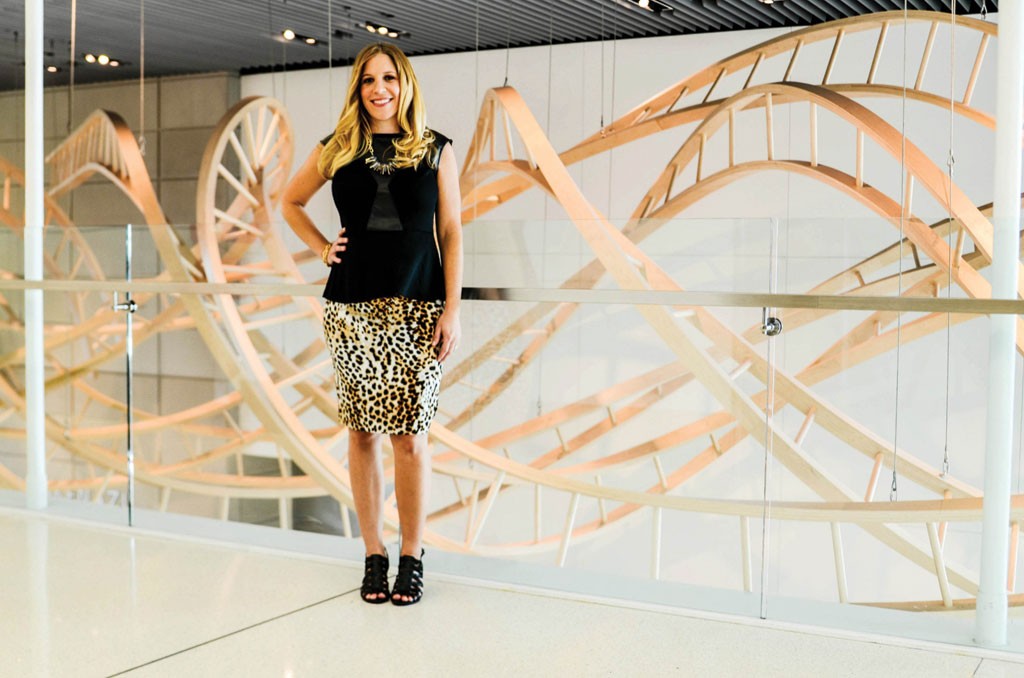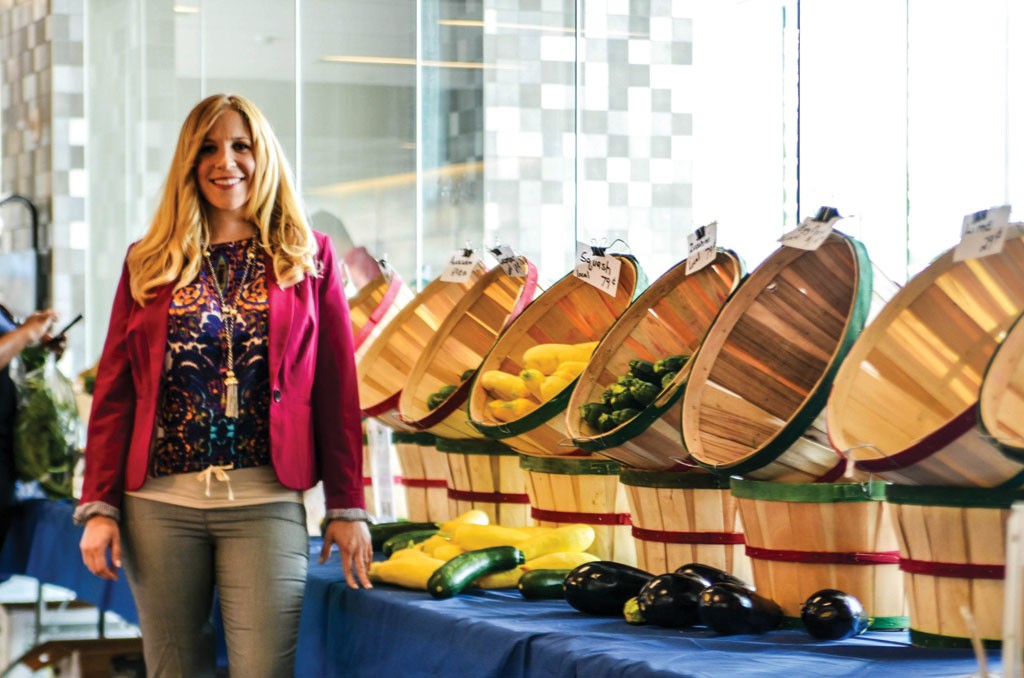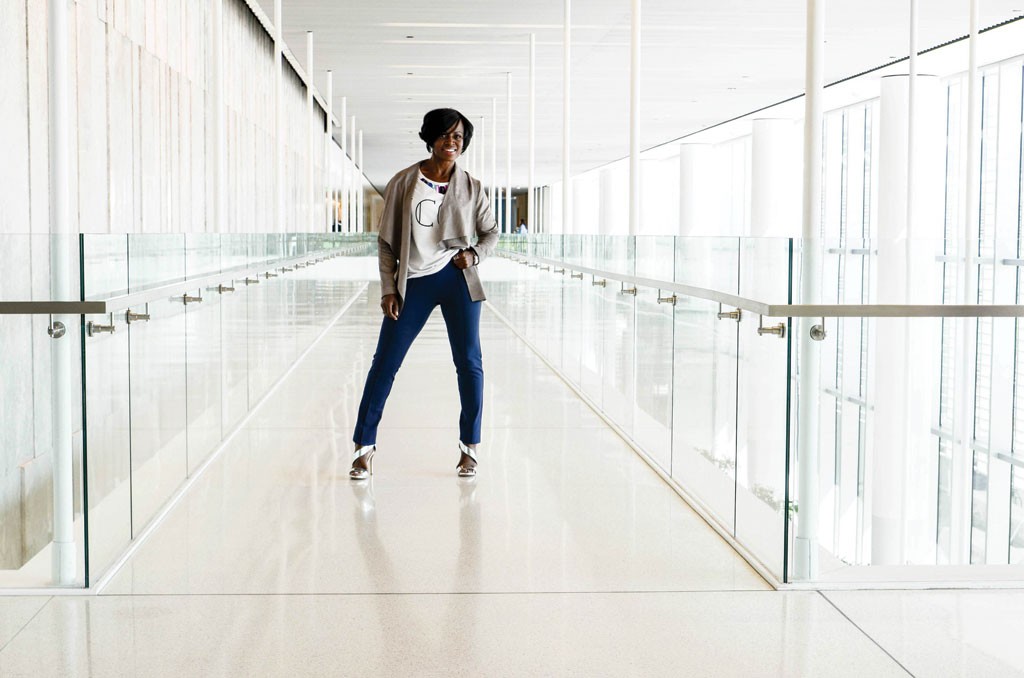 Acknowledgements: Eskenazi Health, JusFam Photography, Makeup by Rachel Langford, Stylish By India, Tricoci University of Beauty Culture.