Five products to make you proud to be a Hoosier
By Kelly Patrick Slone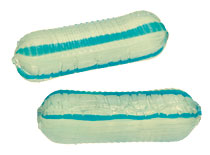 Almost a century after Rilla Plyley sparked an idea by putting a plate of fudge on a shelf in the family store in LaGrange, Indiana, Plyley's Candies continues to churn out the "handmade treats of yesteryear." Plyley's great-grandson now oversees the company, which specializes in old-fashioned hard candies with flavors from anise to wintergreen, and everything in between. The company also offers toffees, creams, cordials and other chocolate treats.
Stealth Furniture, in Harlan, Indiana, sells dressers, nightstands, entry tables and other furniture pieces with hidden compartments to help you "hide your stash in plain sight," offering an alternative to the typical safe or lockbox. According to the company's website, their furniture is made in northeast Indiana by Amish craftsmen. Stealth Furniture also sells fireproof storage bags and an array of patriotic decor and ships worldwide.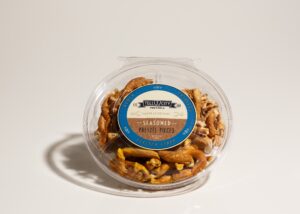 Tell City Pretzels originated in 1858 when Casper Gloor, master baker from Switzerland, settled in Tell City, Indiana. Today, Gloor's baking techniques and secret recipe are still used in the hand-twisted pretzels. Tell City Pretzels are available at select stores across the country and online.
With the American Corn Cutter, sold by Bunton Enterprises out of Wanatah, Indiana, you can grow your corn and store it, too. The contraption features two stainless steel blades to easily remove corn from the cob for canning, deep-freezing or for mess-free eating. Plus, it's dishwasher safe.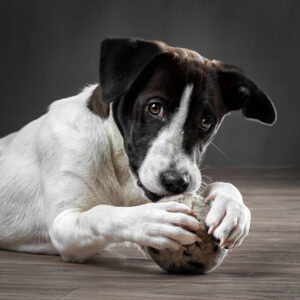 Spoil the pet in your life while helping other animals with toys from Purrfect Play. The company makes toys, collars, sleeping bags and more for dogs and cats in their Chesterton, Indiana workshop. The toys are made without plastics, synthetics or dyes, and the company uses environmentally-friendly practices and supports sustainable farming. Five percent of each sale goes to animal rescue organizations.