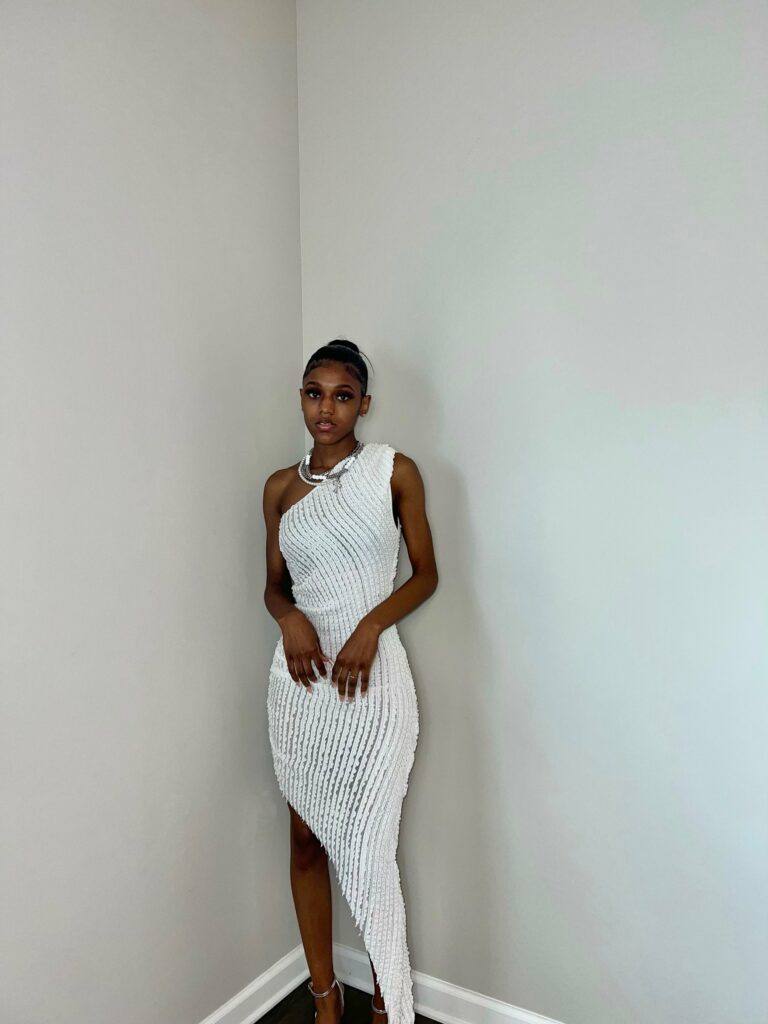 JL the Label is an online boutique for young women who love themselves, love to go out, love to vibe and love to look like a vibe.
After she was sent home from college in spring 2020 due to the pandemic, Jaden Payne used aid provided by her school and her unemployment check to invest in JL the Label.
While working in retail for four years, Payne was often asked to help style customers. Her friends noticed how dedicated she was to styling and started asking for styling assistance as well. Running around town and scavenging all over the internet for pieces to put together for others made Payne realize that instead of making bigger brands money, she should curate her own brand.
"I had gotten to the point where I wasn't about to make these big brands money off all the people who are asking me for help; I'm about to get out here and do it on my own," said Payne.
Payne went on to fulfill this goal; however, starting a business at a young age had some challenges, such as money management.
"I was young when I started, so money management was not something I really knew about. I didn't know how to manage money in a proper way. I didn't look at this as something I would do full-time, so when I did start, all my money got reinvested back into my business," said Payne.
She said that in the beginning of her business venture, she also had social anxiety but eventually overcame this and noticed marked growth in her brand.
"When I started, I had social anxiety. I wasn't big on talking to people. So, I had this idea that everything was going to grow naturally, but I had to realize, no, you have to talk to people; you have to market yourself and make your brand a part of your identity," said Payne. "As I have grown a business, I've matured as a woman."
Payne's long-term goal is to further grow JL the Label through incorporating sister brands – brands under JL the Label with a different identity.
Currently, she is focused on adding cozy, chic clothing items to the fall collection that meet her customers' needs.
"I took a poll, and the girls said they wanted sweater dresses, sweaters, jumpsuits, sweatsuits, jackets and sweater sets. That's what they said, so that's what I'm going to try to give. I try to give the girls what they didn't know they needed."
To shop JL the Label's catalog, click here. If you want to keep up with the brand, you can follow @JLtheLabel on Instagram