By STAFF
A native of Indianapolis, Charlotte Sanders began baking as a hobby, but the hobby quickly turned into a business because of the frequent requests she received for her treats. That is how Sweets by Charlotte was born.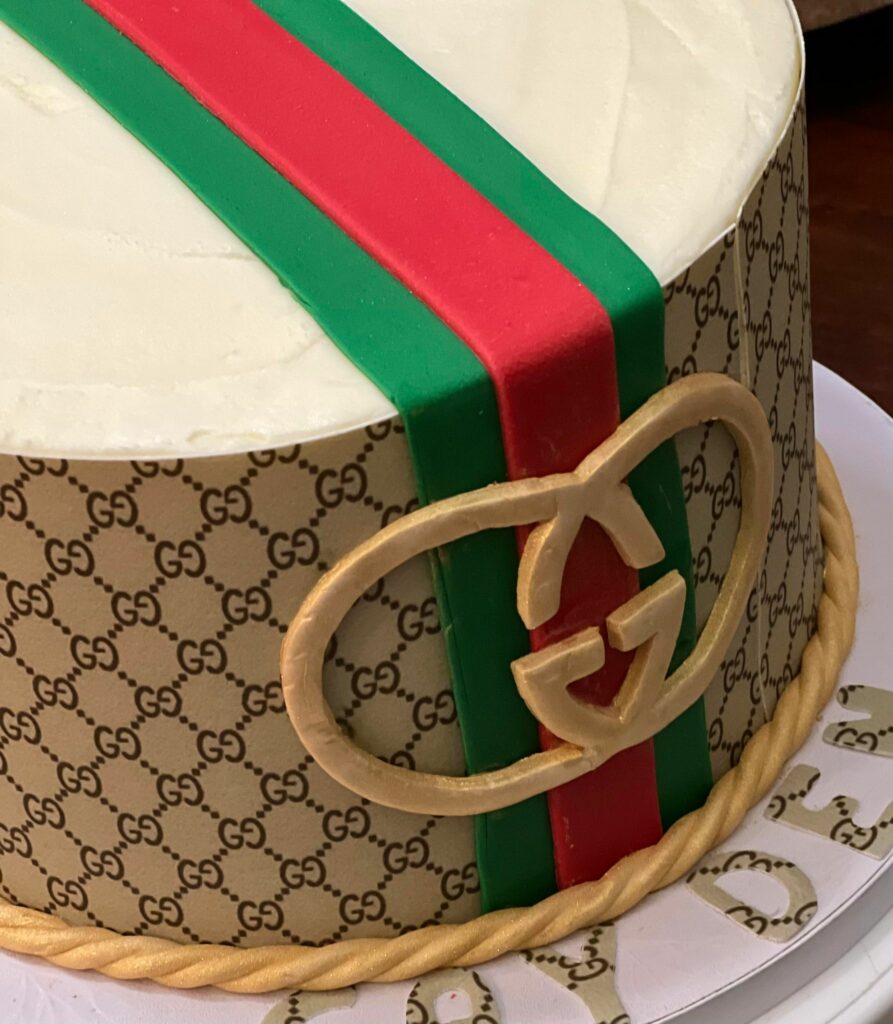 Sanders' cookies, custom cakes, brownies, pies, parfaits and candies are all made from scratch using high quality ingredients.
She describes herself as "just a girl who decided to go for it." She has been honing her baking skills for years, trying out new flavors and specialty designs. Sanders has built a loyal fanbase from people who can taste the love and time she puts into each of her desserts.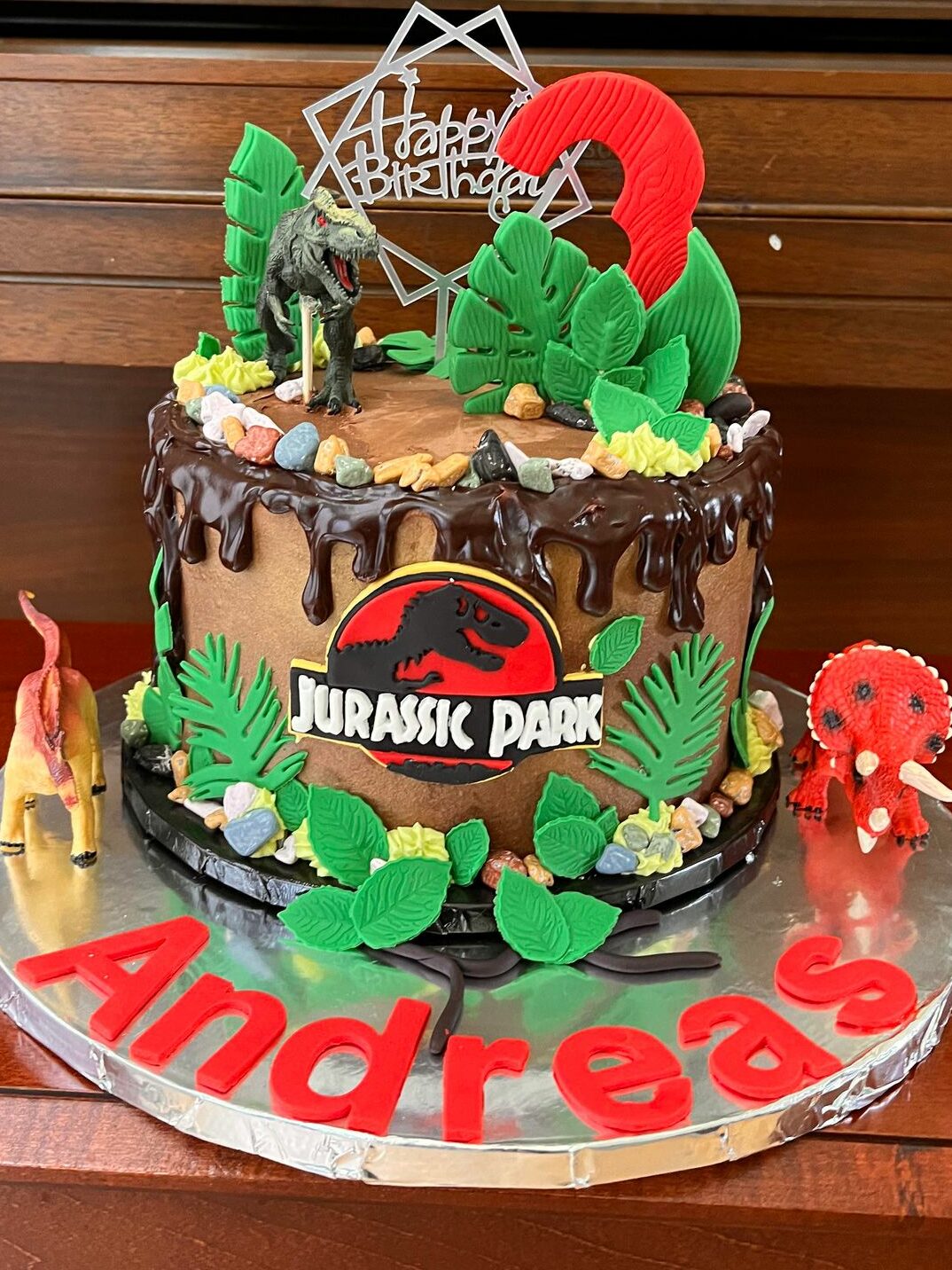 Sanders bakes traditional sweets like chocolate chip cookies and old-fashioned pound cake as well as new fan-favorites like banana pudding cake and cookies and cream cupcakes. She also makes custom themed cakes, cookies, and cupcakes for weddings, birthdays, corporate events, and special occasions.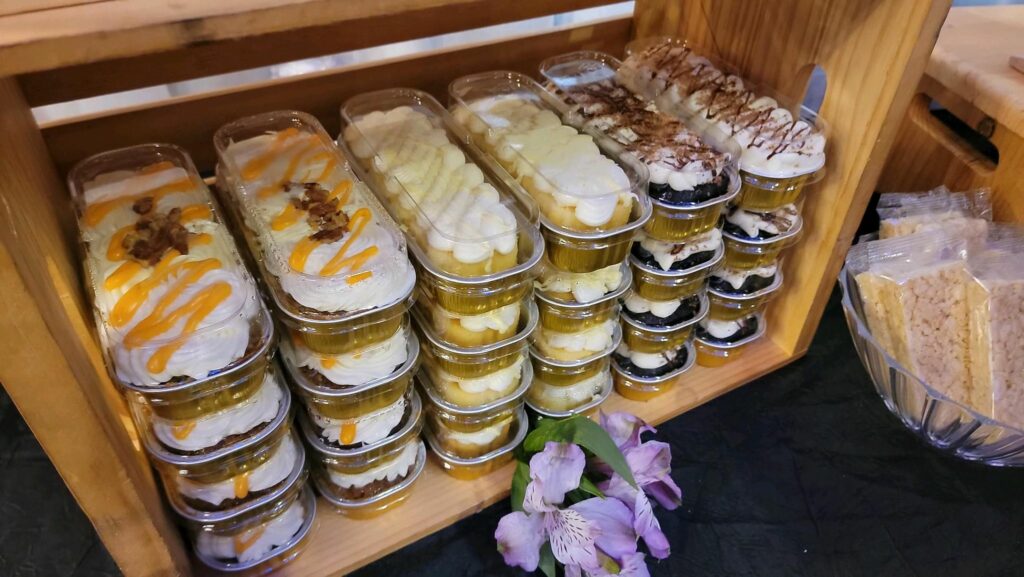 Orders may be placed directly through her website: sweetsbycharlotte.com. You can also contact her via email at contactus@sweetsbycharlotte.com or by phone at 317-932-0094. Like and follow her on Facebook (@SweetsbyCharlotteESanders) and Instagram (@sweetsbycharlotteindy).
If you have a minority owned and operated business you'd like to be featured in the Indiana Minority Business Magazine Directory, visit Indiana Minority Business Directory.