The Brave Before and After School Youth Program (Brave Youth Program) has been making a significant impact on the lives of young people in the community. This program provides a safe environment for children to learn, develop and evolve skills they can utilize for a lifetime.
Mary Caldwell, CEO and founder of the Brave Youth Program, is a former YMCA volunteer. After over a decade of dedicating her time to uplifting children, Caldwell became the director of after-school programs at the YMCA.
After gaining experience as a director, Caldwell became interested in starting her own organization to help benefit the children of Indianapolis. Within a week of discovering her interest, Caldwell had the ball rolling.
Establishing the Brave Youth Program
"I have the experience of running the (before- and after-school) program. I knew I was more than qualified to start my own programs," Caldwell said.
Enter the Brave Youth Program.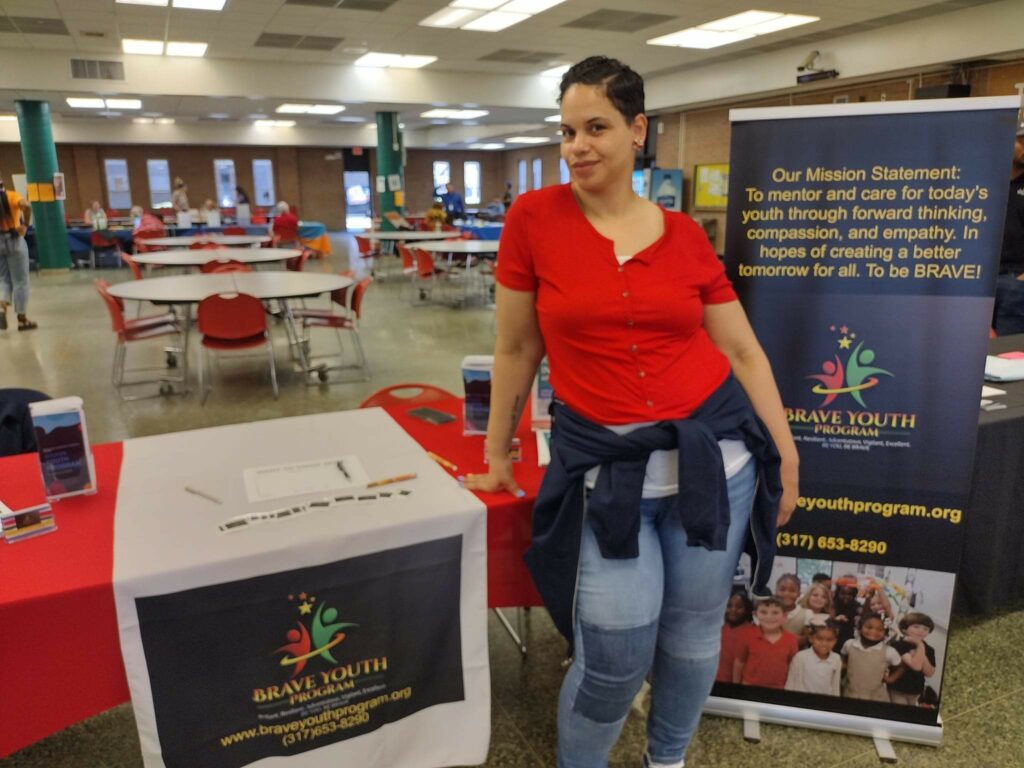 In 2021, the Brave Youth Program was formed. The program began with 30 children from one institution. Today, the program has blossomed into 70 children representing five different schools.
Through a bevy of activities and programs, the program helps kids build confidence, formulate social skills and learn many new things. The program also offers homework aid, tutoring and other academic resources to help students be successful in school.
Growing the program
In addition to academic support, the program also provides a broad spectrum of extracurricular activities, including arts and crafts, music and sports. These activities help kids investigate their interests and shape skills outside of the traditional classroom setting.
The program also provides at least two scholarships per year.
Moreover, the program's team and volunteers dedicate themselves to constructing a positive and warm environment for all children. They work around the clock to guarantee that every child feels loved, cherished and supported, and they inspire children to take chances and try new things outside of their comfort zones.
Thanks to the program, children in Indianapolis have access to a safe and enriching environment that helps them develop into confident, capable and successful individuals. This program is truly making a difference in the lives of young people, and it is a shining example of the power of community-based programs.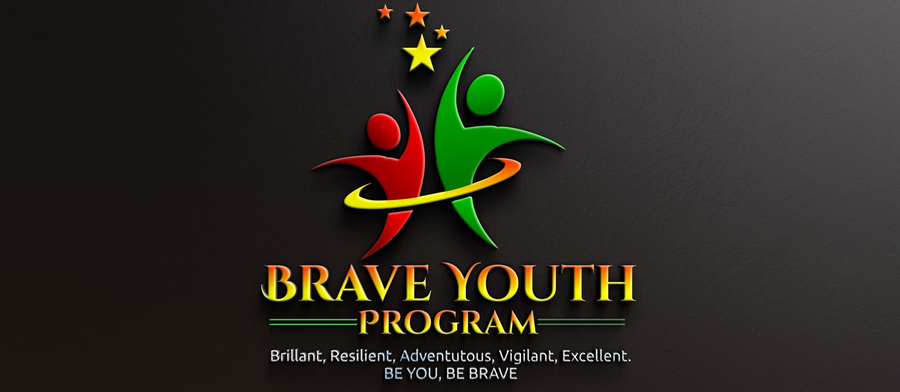 Brave Before and After School Program currently operates out of Herron Preparatory Academy, located at 110 E. 16th St. For more information, call 317-975-9943 or visit their official website here.
Caldwell is looking to expand the program to other institutions and, eventually, other cities and states.
Do you want your business highlighted in the Indiana Minority Business Magazine? Click here to sign up!
or
Contact multi-media staff writer Noral Parham at (317)-762-7846 or e-mail at NoralP@IndyRecorder.com. Follow him on Twitter @NoralParham.