By Victoria T. Davis
When developing a new business, there may be a few bumps in the road to challenge developers' sense of determination. There may also be times one looks back and wish they had handled those challenges in a different fashion to not only improve their skillset, but their business as well.
Five leaders in various sectors of business around the state, give advice to their younger selves.
"If I knew then what I know now, I would have taken more risks early on in my career to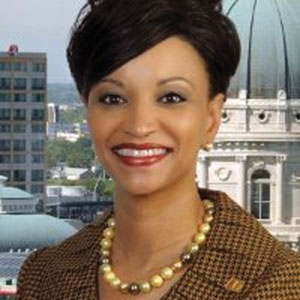 explore new career opportunities, both locally and nationally. This would have provided me the platform to explore various opportunities and advance my career at a faster pace. Great entrepreneurs and business leaders within an organization are visionary and willing to take risks others may not consider as an option. These behaviors help strengthen you as an individual but also help your organization build brand identity, profitability and sustainability."
Scenario Adebesin, senior vice president of Community and Economic Development and chair of the Inclusion Council at Fifth Third Bank
"For any membership organization, and especially one as diverse as ours, there can always be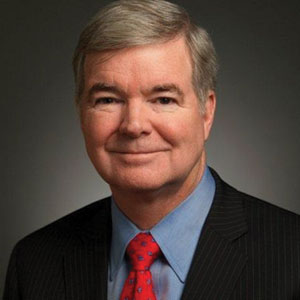 improvements in how you develop direction and build consensus. The NCAA is certainly no exception, as we comprise nearly 1,100 colleges and universities across the country with different missions. As we continue to change as an Association to better support student-athletes while upholding the values of college athletics as a part of higher education, I've learned that the earlier you gather the key voices around the table to express their thoughts and opinions, the better. As a result, I'm regularly interacting with student-athletes, university presidents, conference commissioners, athletics directors, faculty representatives, coaches and others to listen to their perspectives on a variety of topics."
Mark Emmert, NCAA president and CEO
"If I knew then what I know now, I would not take my younger self so seriously. I would allow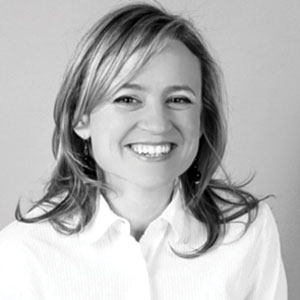 myself the time to learn things and grow into understanding more about myself, others and how to handle tough situations. I would understand how important the journey is – as well as the destination – and savor it. Remember, everyone wakes up each day with the exact same number of hours to make a difference in their community and world. It's how you choose to spend those hours for yourself and others that helps determine how much you make of them (and what you'll truly remember about them)."
Crystal Grave, founder, president and CEO of Snappening.com
"If I knew then what I know now, I would have not sweated taking a risk. In 1995, just out of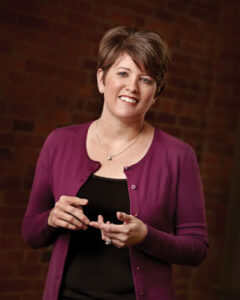 DePauw University, I agonized between a consulting job and accepting my internship boss' offer to spend a year launching what became Angie's List. I fretted over the uncertainty of the entrepreneurial option until my grandpa pointed out that looking for a job at age 23 isn't much different than looking for one at 22. (I would have) been easier to work with and for. I'm a hands-on, get-it-done type and it took me a few years to learn to loosen up. Taking a break to get my MBA, and the experience of raising my kids, have helped mellow my work style."
Angie Hicks, founder and CMO of Angie's List
"If I knew then what I know now, I would have focused more on developing team leadership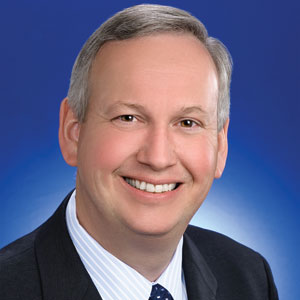 skills and less on being an individual expert, understanding that I did not have to master every subject in which I was involved. It is impossible to expand your scope of leadership if you feel obligated to develop deep knowledge in every aspect of matters on which you want to lead. Leadership is not about knowing the most information. It is about having a vision and getting other people to follow you toward achieving it. Let others be the experts, and lead them in achieving your vision for your organization."
Bart Peterson, senior vice president of Corporate Affairs and Communications at Eli Lilly and Co.