The name of Toni and Dexter Smith's restaurant, Open Kitchen Restaurant, is befitting of their mission to create an open atmosphere for customers.
Officially launched in September 2020, during the pandemic they offered carry-out, which performed well with customers. They moved into their brick-and-mortar location at 4022 Shelby St. on the south side of the city in March.
"We focus on comfortability. Anyone can come here, relax and be themselves. We serve American and Italian food. You don't have to feel uptight," said Toni Smith.
She said they maintain an upscale beat at the restaurant, but they allow people to come as they are.
"There's been places and times at the restaurants where we really wanted to try the food, but we didn't feel like ourselves. You feel like you're rushed through, or you feel like your money isn't appreciated and you're not welcome," said Smith.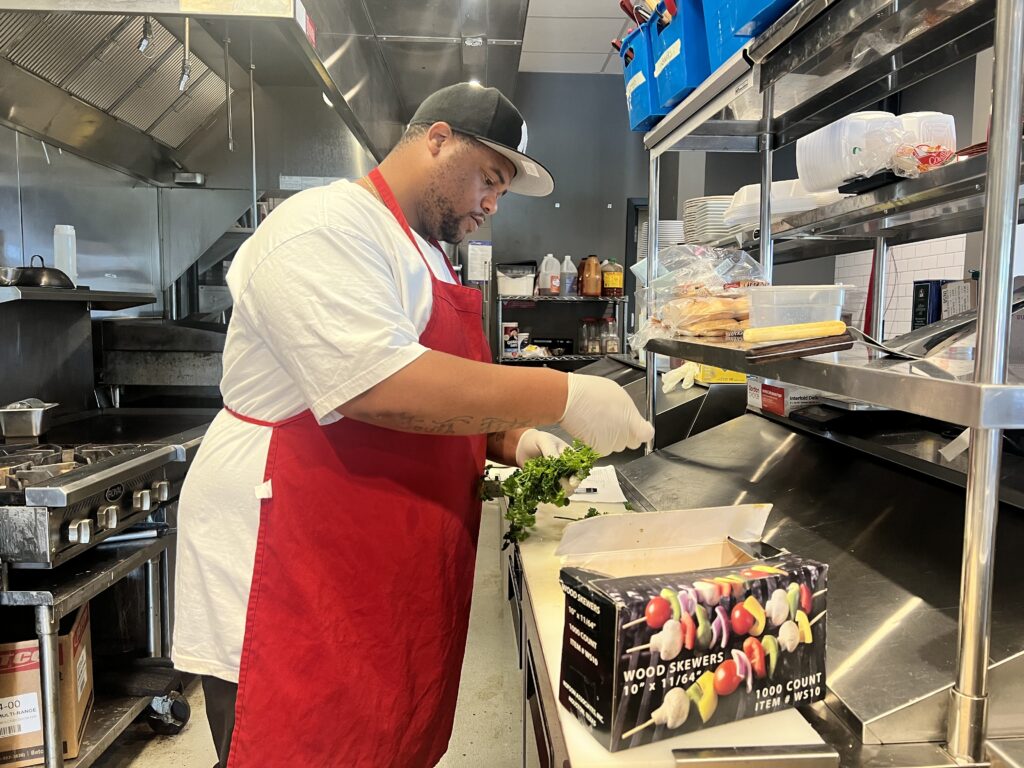 Dexter is the chef, and he offers American and Italian dishes on the menu.
"Italian food is great. It's so many different flavors and so many different cooking techniques," said Chef Dexter.
While he has worked as a professional chef for the last five years, he has been working in a kitchen since he was 16. His first job was serving patients at Community East.
"This is nowhere near what I thought I would be doing in the future. I'm a math person. I thought I was going to do actuary for sport, but I love the work that goes into figuring out a recipe to make a dish great," said Chef Smith.
His math skills come in handy when he is figuring out and experimenting with the right measurements and proportion sizes for each meal.
He changes the menu every season to always offer new items.
Contact & hours
Address: 4022 Shelby St, Indianapolis, IN 46227
Phone: (317) 974-9032
Tuesday-Thursday 9AM-10PM
Friday 9AM-11PM
Saturday 10AM-11PM
Sunday 10AM-5PM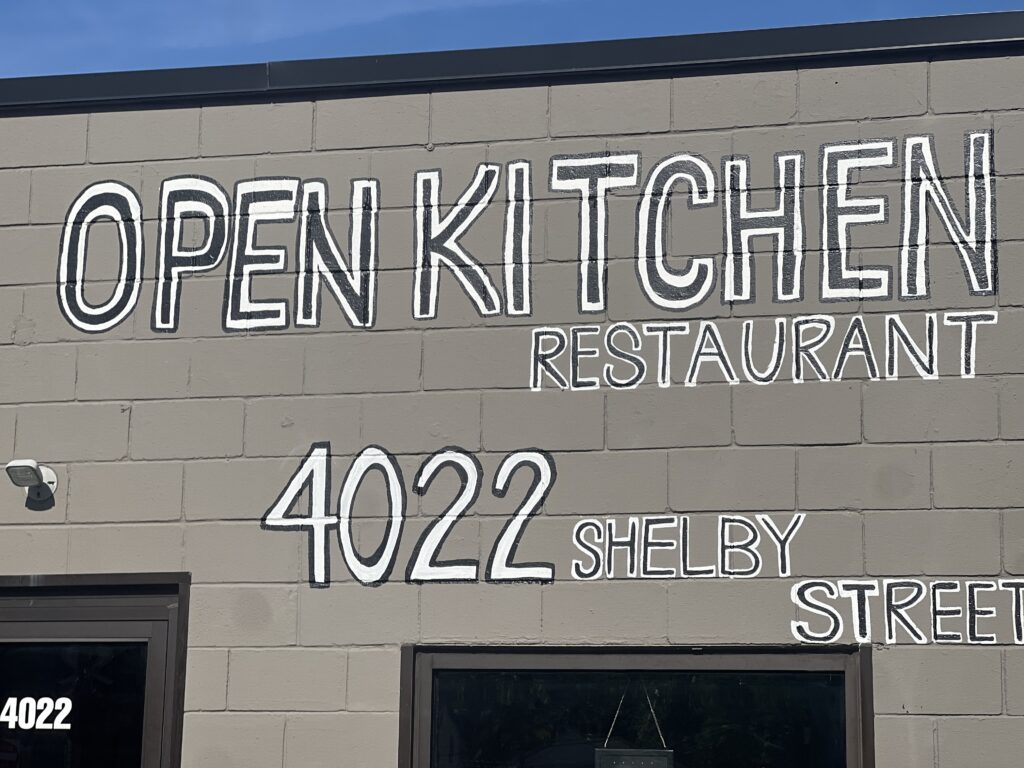 If you have a minority-owned and operated business you'd like to be featured in the Indiana Minority Business Magazine Directory, visit Indiana Minority Business Directory to register.